Foreword
Wigs are a boon for hair loss sufferers and cancer sufferers. It can give these patients the warmest comfort; it can evoke the most wonderful moments in the memory of these patients; and it can enable these patients to meet the best of themselves. Will only patients use wigs? No! In fact, international superstars such as Madonna are also users of wigs. Wigs are universal, wigs are popular, and wigs are suitable for all kinds of people. In this article, I will introduce you to the 4 most popular wigs in 2022.
Most Natural Wig
What should a natural wig look like? A natural wig should be flawless from all angles. A natural wig should have smooth and shiny strands. A natural wig should have a hairline that shows no flaws. So, on this question, I think the most correct answer is 360 frontal lace wigs
360 frontal lace wigs, or some people call it 360 lace wigs as well. This is a wig that looks flawless from any angle. 360 frontal lace wigs usually consist of a round silk cap and a 360° loop of lace. The silk cap has 4 hairpins inside. These four hairpins can help the user to stabilize the wig. Looped lace fits the skin for a visual effect that blends into the skin.
When you wear the 360 ​​frontal lace wig, you can wear high and low ponytails to show off your natural back of the head. From the side, the natural fit of the lace will also make you flawless. From the front, you can't tell you're wearing a wig at all.
Lace Wigs That Can Be Installed Without Glue
If you regularly watch beauty and wigs on you, you will surely find that using glue when installing lace wigs is an unavoidable process. Although few people mention this, in fact, the use of glue can cause some irritation to the skin. Excessive use of glue is not a good thing for the body. So, is there a lace wig that can be installed without glue? Glueless lace wigs exist. Because the closure wigs has a relatively complete wrap-around hair cap. The closure wigs can be installed without glue. The glue-free installation of close wig is a new choice for many people who need natural hairline but hate glue!
Best Wigs For The Workplace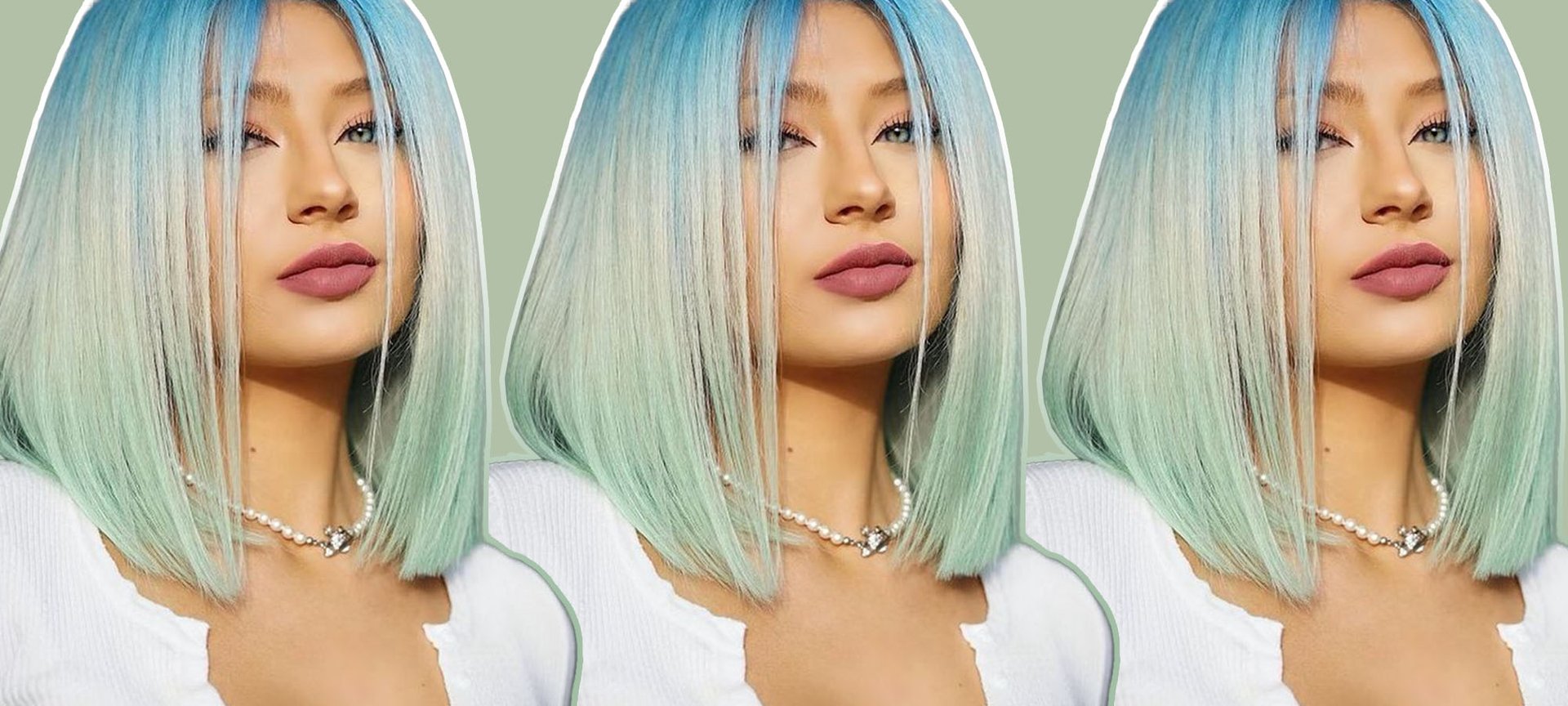 Bob wig's elegant cuts and smooth hair often give the impression of being shrewd and capable. If you are a graduate who has just entered the workplace, or a professional woman who wants to amplify her professional temperament, then you must not miss this bob wigs! The long-haired bob wig also has a feminine beauty when giving people a visual impact. Short hair bob wig can make you look more majestic and make you more respectable.
Best Wigs For Sports
If you asked a friend out for a jog tomorrow, what kind of wig would you choose? If I were you, I would choose a headband wig. Headband wigs is an option you can never go wrong with. You can easily put the headband wigs on your head and take it off easily. Just imagine, when you come home, sweat is constantly coming out of your various parts, do you really want to take off all the wig clothes and take a bath? If you're wearing a headband wig, then this is achievable! It's quick to put on when you're out and about. When your scalp hair follicles open and need to be ventilated, they can be quickly taken off, which is a wig suitable for sports.
How To Choose a Wig That Suits You?
First, you should identify what your needs are. As I said before, some wigs are suitable for the workplace, some wigs are suitable for sports, and some wigs focus on looking natural. You first need to understand what is most important to you. You can imagine, if you buy a wig, what kind of occasions you want to use it. For example, if you need to attend a wedding and want to have a gorgeous and natural look, then you should choose a lace front wig or 360 lace frontal wig.
Second, you have to ask yourself if you will be using this wig regularly. If you are not used to wearing wigs, and just want to change the look based on the needs of certain occasions, then maybe you should choose chemical fiber wigs. The advantage of chemical fiber hair is that the shape is generally gorgeous, exaggerated, and rich in color. The disadvantage of synthetic hair is that it cannot be maintained and has a short lifespan. But if you only need to wear it a few days a month, the cheap price of synthetic hair will be a reason you can't refuse. If you wear wigs a lot and see wigs as a daily necessity, then you must choose a high-quality human hair wig. High-quality human hair wigs are not only silky smooth, natural luster, but also have an extremely long service life. A high-quality human hair wig can last up to 2 years if maintained properly
Finally, I suggest that you observe and select all aspects when choosing a wig brand. A big wig brand is always more trustworthy than an obscure wig brand. If you see a wig brand that is very cheap on the Internet, but you have never heard of it. Then maybe you should look up information about it online first. For example, you should search if it has a face book group, if anyone actually buys and shares real reviews. Alternatively, you can look at some well-known influencers on Youtube to see if they have done a review of the product (focus on the reviews of the review video)..